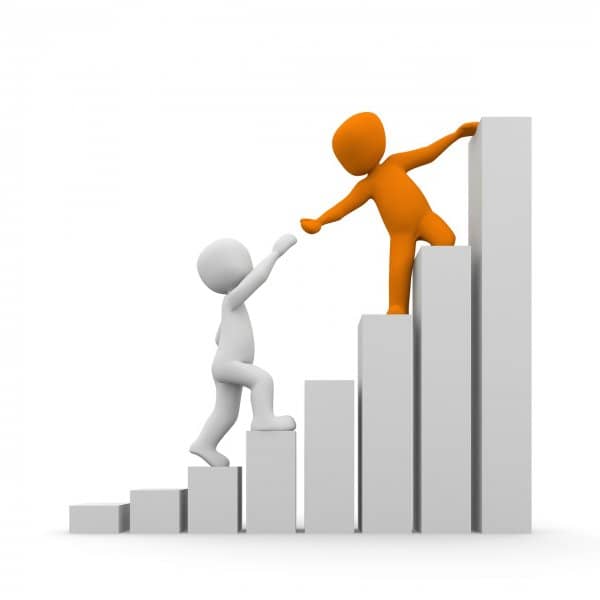 In the old days, a loan shark would have been your only recourse. Today you can access cheap, quick loans online. Is there any difference between these online loans and traditional bank loans? You might now be asking: is there any difference between these online loans and traditional bank loans? Yes!
Availability
The banking industry has always been wary. Not everyone can access personal loans from banks. Online lenders, on the other hand, are more open to offering personal loans to their clientele. Most of these are unsecured loans. Since they are unsecured, the loans typically come with higher interest rates than bank loans. Online loans are therefore available to previously unbanked sections of the population who cannot access bank loans.
Speed and Convenience
Traditional bank loans typically require you to pay a visit to the bank's physical location. However, for people who need urgent payday loans, this may not always be possible in their moment of need. The beauty of online loans is the ability to access them from anywhere and at any time, provided you have internet access. You can be in your bed, dressed in pajamas, in the middle of the night, and still get a quick loan from an online lender using your smartphone. Furthermore, many online lenders do not perform a "hard" credit check. As a result, you are able to get the loan faster.
Lower Fees, but Interest Rates May Be High
Banks are expensive to run. The brick-and-mortar locations rack up expenses like rent, furniture, equipment, salaries, and so forth. They have far more employees than online lenders. As a result, banks need more money from their customers and the loan fees are therefore going to be higher than those of online lenders.
Online lenders have fewer expenses, and their loan fees are therefore lower. However, online lenders typically provide unsecured loans. Such loans are high-risk to the lender because borrowers do not put up any collateral. As a result, online loans incur much higher interest rates than bank loans. In exchange for quick availability and convenience, most people are willing to endure the high interest rates. To find out how much money you can get at what interest, type "urgent loans calculator" in the search bar and refine the key words to find a lender that enables you to calculate loan eligibility and interest in advance.
Creative Approaches
Online lending has more freedom to experiment than traditional lending. Take as an example: peer-to-peer lending. This is a model which enables users of the platform to earn interest by lending money directly to other users
Wrapping It Up
In many ways, online loans are more attractive than bank loans. However, there are quite a few unethical online lenders in the market. Do your due diligence before trying to access a loan from a particular online lender.

Loans Online
rating:
4.5

/5 from

19

votes.

Lincoln Ndirangu
(
LinkedIn
)
Lincoln Ndirangu is a professional freelance web copywriter based in Nairobi, Kenya. For over 7 years, writing for the web and engaging the online audience has been primary focus and passion.
More information
...