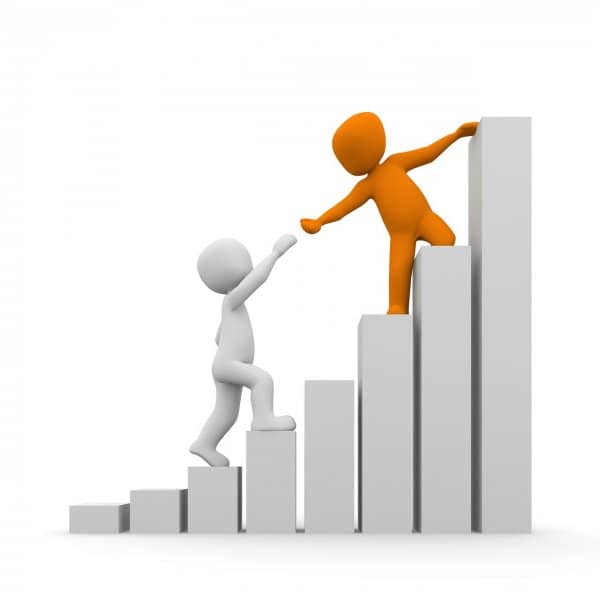 Online lenders feel like a godsend at such moments. However, you must take good care to pick the right online lender to ensure you don't regret your decision. The following are the things to keep in mind when deciding who to go to for South Africa online loans:
How Much Will It Cost You?
This is one of the most important issues to consider when deciding on a lender, whether online or offline. Loan providers charge interest rates, service fees, and other charges. The amounts vary, and it's up to you to do a thorough comparison each lender.
Note that while some lenders may advertise low interest rates, there may be additional or hidden charges, which could make the loan costly. You must therefore do prior research to establish exactly how much it will cost you to access South Africa cash loans from different lenders.
What Happens If You Don't Pay on Time?
Some lenders are stricter than others. If you default, the lender will most likely add penalty charges to the amount you have to pay. How much this amount is varies between lenders. Furthermore, the amount of time after the due date they give you before the penalty charges start accruing also varies. Eventually, the lender will contact the credit bureaus, leading to an alteration of your credit record, which will limit your ability to access South Africa loans from other lenders in future.
To be on the safe side and make the right decision, find out:
How much will the lender charge you in the event of late payment?
How long do they give you before charging you or contacting a credit bureau?
What Are the Other Customers Saying?
A business is only as good as its customer service. To avoid suffering what others have suffered, find out what they feel about their experience with a particular loan provider. The best place to gauge customer satisfaction is on the lender's online platforms in the comments. Social media is a good place to assess what people feel about the lender's services.
If the lender has a social media page, go to the comments of their posts and see what people have to say. Are they venting? Are they thanking the lender for good service? What sorts of problems are they complaining about? Were those problems fixed?
Trustworthiness and Transparency
It's unfortunate, but not all online lenders are trustworthy. In fact, some are predatory. Therefore, ensure you go for lenders that offer the loan terms upfront, among other transparency measures. You can also gauge transparency based on testimonials by customers who have used the lender's services.
Wrapping It Up
To ensure you pick the best lender, do your research. Ask around. Go online and see what people are saying. You will save money and spare yourself some agony.

Loans South Africa
rating:
4.5

/5 from

20

votes.

Lincoln Ndirangu
(
LinkedIn
)
Lincoln Ndirangu is a professional freelance web copywriter based in Nairobi, Kenya. For over 7 years, writing for the web and engaging the online audience has been primary focus and passion.
More information
...