R500 000
Loan amount
R10 000 - R500 000
Fast information
Properties of this loan
Debt Consolidation

Simplify your monthly payments
Loan requirements
You must be over 18 to apply for a Loan

Proof of residence not older than 3 months
Borrow from R10 000 with interest from the 5 %
More
ad

R10 000 000
Loan amount
R70 000 - R10 000 000
Fast information
Properties of this loan
Car loans up to R10,000.000

Term 6 - 72 months
Loan requirements
ID or a certified copy of your ID

Three latest pay-slips

One month's bank statement

Proof of residential address

Affordability assessment
Borrow from R70 000 with interest from the 6 %
More
ad
We have compared 101 loans. The last update was made on 5.12.2023 in 5 hours 37 minutes.
Compare loans up to R500 000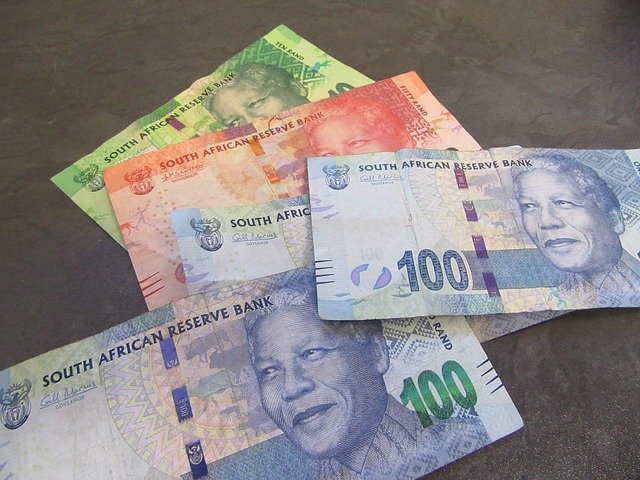 Or maybe you need a much larger loan so that you can invest in your newly aspiring business that has an low interest rate, but you feel in the long run you benefit more because it may be the kick start to a successful new firm? By comparing loans between bank and non-bank institutions by using our webpage it is easy to select the right loan, with extended repayments periods, varied interest rates and financial ranges. There are loans that range from R.1000 – R.500.000 with no interest and a repayment period of 30 – 90 days. Some of these loans require no credit checks and can even be given to those who are unemployed, have acquired debts and a criminal record. Say you need to take an unexpected vacation because you've found yourself over exhausted from your work year? You would maybe like to spend a little more than average as you know you've worked for it and want to come back completely refreshed. You decide to pull a loan with no interest and a repayment period of 90 days. By comparing loans you have a better chance of achieving what is best suited to your standard. Imagine you have received a letter from a debt collector saying you have less than month to pay your debt otherwise they can access your bank account? This is a debt of up to R500 000 and although you have enough to pay from a month to month basis, but don't have enough to pay all at once. You find a loan using our webpage that grants one of this amount with a low interest rate and within 48 hours of the loan request the money is sent to your account. With the burden of time taken off your chest you can now focus on getting back on track as the loan provided a repayment period of 56 months. By comparing loans using our comparing loans website you may also find the loan that could solve unnecessary issues which are either current or could arise in the near future. It's simple, just search through the coolfinance.co.za webpage and find the compared loan of your desire.

Lincoln Ndirangu
(
LinkedIn
)
Lincoln Ndirangu is a professional freelance web copywriter based in Nairobi, Kenya. For over 7 years, writing for the web and engaging the online audience has been primary focus and passion.
More information
...