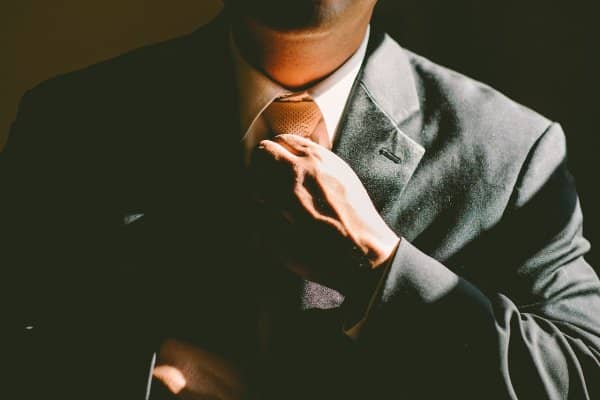 As vibrant as the South African economy is, 3 out of 5 businesses will not succeed. The most common reasons attributable to this include poor planning, inadequate financing, poor business management practices, among others.
For any businessman, the goal is to build a profitable enterprise that will grow exponentially over the decades. If this is what you have in mind, then the phrase 'cash flow is king' cannot be overemphasized. But what happens if you run low on cash flow or lack the finances to scale? The go-to for most entrepreneurs are business loans. If you are thinking of taking this route, here are some of the things lenders will need from you.
A Justification for the Loan
Whether you are applying for startup business loans or a loan for an existing business, a lender will want to know the purpose of the funds. Often, this extends to being able to give a breakdown of how the funds will be used. Before approaching lenders, think through what you want to achieve. Is it to open a new location, or to increase stock for a new tender or to increase company assets?
Once you determine this, try and break down the loan amount you are seeking into the specific tasks it will be used in. Similarly, ensure to include the risks in your presentation. Truth be told, no business venture is entirely risk-free. Not including this information could come off as deceitful. Highlight the risks as objectively as possible, as well as how you intend to mitigate them.
Proof of Your Creditworthiness
Banks want to know that they are lending to people with good debt repayment histories. The argument is that if you have serviced earlier loans in a timely fashion, you will keep doing so should another loan be advanced to you. Towards this end, your prospective financiers will pull your business' credit rating as well as your personal credit score. If both are in good standing, then your application will be reviewed favorably.
Attach Security
Not all business loans in South Africawill require security. However, some lenders will need it, more so if you are seeking to borrow a large sum of money. Some of the things you can use as collateral are business assets, personal assets, or a personal guarantee. In case you default on loan payments, the financial institution can repossess your assets. In the case where you offered a personal guarantee, the lender can litigate.
Avail Company Financials
Your company's financials bear a lot of weight in the loan application process. Essentially, the numbers will speak to your ability to afford the loan you are applying for. To avoid being blindsided, use a business loan calculator to compute a ballpark amount of what you would be able to repay comfortably. Typically, lenders will seek to see at least two years of your profit and loss accounts. To reconcile these, they might also ask for your tax return records.
Plan Your Presentation
There is a possibility that you will be asked over to present your business loan proposal. If this is the case, treat it as you would any other business pitch. Organize your information in PowerPoint spreadsheets and use graphs and diagrams for your financials.
Sell Your Vision
The key to making successful business loan applications is by being clear on your vision and believing in it enough to be able to sell it. The idea is to prove to financiers that your business plan is sound enough to enable you to recoup your investment and repay your loan comfortably.

Business Loans
rating:
4.5

/5 from

20

votes.

Lincoln Ndirangu
(
LinkedIn
)
Lincoln Ndirangu is a professional freelance web copywriter based in Nairobi, Kenya. For over 7 years, writing for the web and engaging the online audience has been primary focus and passion.
More information
...