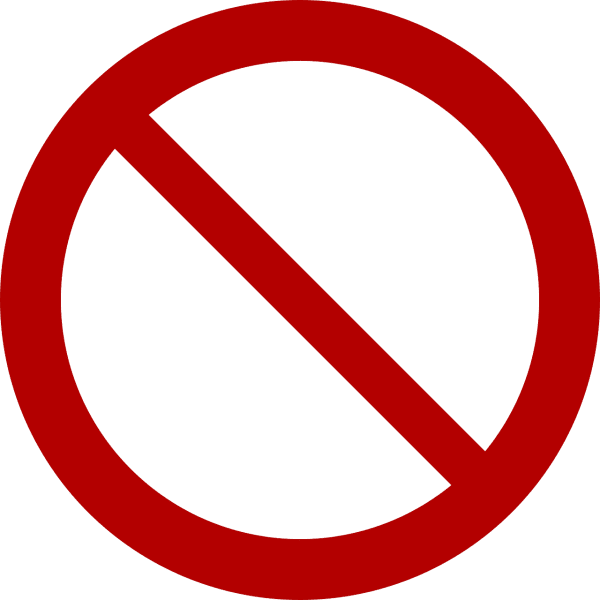 Nonetheless, just because you have been blacklisted, doesn't mean you can't get credit from other sources. However, it's essential to understand that getting a loan while being blacklisted is not an easy feat and comes with its own set of disadvantages.
To learn more about blacklist loans keep reading.
Where to Apply for Blacklist Loans?
If you are blacklisted it is pointless to try and convince a bank to grant you a loan. Understand, a blacklisting is the lowest level of a credit score and hence your credit worthiness is not in anyway appealing to banks.
So where do you go next?
Well, there are numerous private lenders especially online who are willing to provide you with a loan. Due to the risky nature of your credit score, you will have to provide identification, proof of residence as well as bank statements to convince them that you are capable of repaying the loan.
Types of Loans Available For Blacklisted Persons
Secured Personal Loans with Bad Credit
As a blacklisted person, this is the easiest type of loan to acquire. You need to provide an asset as collateral so as to secure the loan. In case you can't repay the loan then a lender can recover their money by taking ownership of the secured asset and selling it to a third party. Hence you need to be careful when taking on a secured loan as you can loose a valuable asset.
Unsecured Personal Loan with Bad Credit
Yes, even unsecured loan are available for blacklisted people. However, they come with stringent qualifications and terms. For instance, payday loans are ideal quick loans for blacklisted borrowers. You can find unsecured payday loans for blacklisted individuals but the interest rates for someone that's blacklisted will be much higher than that of a person with good credit.
Due to the high interest rates levied on blacklisted individuales, it becomes very difficult to borrow large sums of money because the principal plus the interest can become overwhelming. It's vital to understand that unsecured loans for blacklisted people are very difficult to obtain. This is because a blacklisting generally indicates that lending money to the individual carries the risk that they may default on the loan.
Hence, the few lenders who are willing to provide unsecured personal loans to blacklisted individuals tend to have a stringent approval process and very high interest rates. When looking for such lenders it's advisable that you conduct some due diligence in comparing their interest rates as well as the terms and conditions of the loan.
How Do Find A Good Blacklist Lender?
Firstly make sure you avoid loan sharks as they are known to prey on desperate blacklisted consumer with hefty interest rates. You can use the interest rates to find a suitable lender but it is also important to ensure that they are registered under the National Credit Regulator so as to ensure you are protected by law as a consumer. Finally, always read the terms of the loan carefully before signing the paperwork to ensure you fully understand what you are getting into.

Loans for Blacklisted
rating:
4.5

/5 from

21

votes.

Lincoln Ndirangu
(
LinkedIn
)
Lincoln Ndirangu is a professional freelance web copywriter based in Nairobi, Kenya. For over 7 years, writing for the web and engaging the online audience has been primary focus and passion.
More information
...