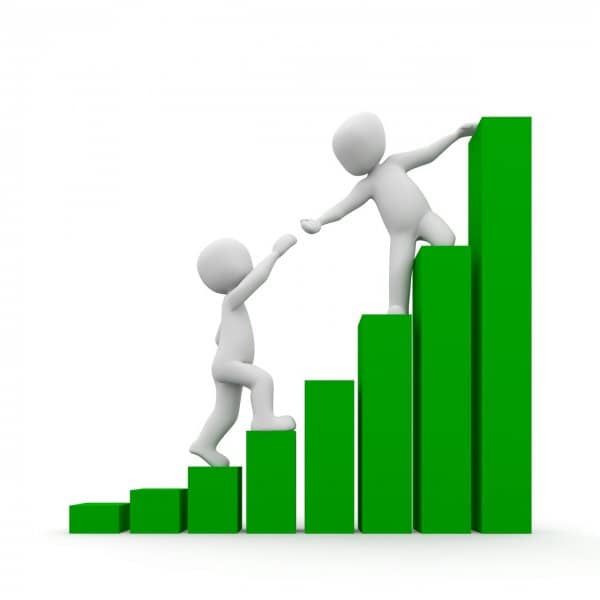 Debt consolidation refers to combining all your debt into a single loan which you can repay over an extended period. For instance, if you have multiple loans from different lenders, it can be a daunting task to pay all of them at the same time, especially with high interest rates.
Credible s statistics reveal South Africans are plunging in personal debt. As of 2018, an estimated 25 million had accrued a form of a debt. Out of this number, 40% were behind on payments. A common solution for this problem is by taking up a debt consolidation loan. In simpler terms to take on a huge loan, repay all your prior loans and then focus solely on repaying the consolidation loan. The premise is that you take out a new loan large enough to pay off all your old ones, leaving you with a single, sizeable loan to service.
However, there are three essential factors that South African consume tend to ignore when taking on a consolidation loan. If you are looking to consolidate your debt, it's imperative that you inform yourself of them.
1. Debt Consolidation Increases Your Debt
While a consolidation loan does help provide relief from your current overwhelming debts, it's no magic wand. By taking a long-term consolidation loan to repay current over whelming debts you take on more debt than the original debts combined.
A consolidation loan simplifies servicing multiple debts by allowing you to repay all your pending loans in one installment including the accumulated interest on the loans.
However, the consolidation loan also comes with additional interest that you will also have to repay along the borrowed sum. Hence, despite the temporary relief that comes with paying your urgent loans with a consolidation loan, you actually acquire more debt in the long run.
2. Consolidation Loans with Bad Credit are Difficult to Get
Just because loan consolidation is available for you, doesn't necessary mean anyone can get approved. If you have bad credit, getting approval for a consolidation loan is tricky business. In most cases, a lender will assume you have already defaulted on the loans you are trying to consolidate and hence you could also default on the consolidation loan.
Hence, if you are going to opt for a loan consolidation, ensure that you have good credit. Else you need to provide guarantors before you get approved. Unfortunately, most people only apply for loan consolidation after they have already defaulted on a few payments. It would be best to apply for loan consolidation as soon as it seems like you might miss a payment on your current loans. This way, you get to keep a good credit score and it is easier to get approved by a lender for a consolidation loan.
3. You might not get the Full Amount You Need
Loan consolidation providers will not always take up all your current debt. The amount a lender is willing to consolidate for you is dependent on two main factors: your credit history and your ability to repay the loan within a given period of time.
If you have bad credit history as well as limited income, then the lender will only provide consolidation for the amount that they deem you can comfortably repay. Nonetheless, you can try and consolidate with more than one lender. However, this option is very risky because if the lender discovers you already have another consolidation loan, they will have to weigh how much you can afford to pay on top of the other loan. As a result, you might once again not get the full amount you require.

Consolidation Loans
rating:
4.5

/5 from

21

votes.

Lincoln Ndirangu
(
LinkedIn
)
Lincoln Ndirangu is a professional freelance web copywriter based in Nairobi, Kenya. For over 7 years, writing for the web and engaging the online audience has been primary focus and passion.
More information
...