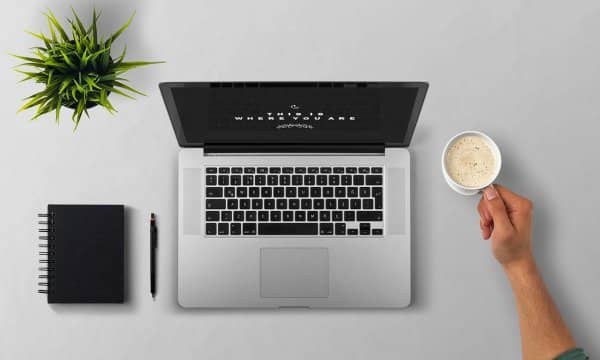 Life has its twists and turns – sometimes, it is not unusual to find yourself in a situation where you need extra cash. It could be you want to meet an emergency, grow your business, finance your car, or you simply want to finance a home. Regardless of the situation, submitting a loan application online comes with a lot of convenience.
In case you are skeptical, here are several reasons that could convince you to try loan application online.
They Offer More Convenience
You will find that this loan type is more convenient as compared to a traditional loan. With the latter, you might require to make several trips to the bank for the application and to follow up on your loan approval process. Not so with an online loan. When making loan applications online, all that is required is for you to create an account online, fill in your application forms correctly and submit. Once this is done, you will be notified of your approval status online. You will also get a money disbursement notification through the same channel.
You Can Access Loans with a Poor Credit Score
Traditional loans place a lot of emphasis on a borrower's credit score. It is almost impossible for a bank to advance you a loan if your credit is less than perfect. Granted, most online loans will also consider this. However, some online lenders will still consider and grant loans to borrowers with poor credit scores. And it gets better. If such a borrower takes online loans and repays on time, this will gradually improve their credit rating. In time, they can apply for bank loans.
They are Processed Quickly
Instant online loans are an online loan type that allows you to make your application and receive the funds within hours. When facing a medical emergency, for example, such timely loan processing and cash disbursement timelines are incredibly advantageous.
Get Access to Small Amounts of Cash
Smart borrowers only borrow what they need, as the higher the loan amount, the higher the chargeable interest fees. Traditional banks place caps on the lowest amount a client can borrow. If you need smaller amounts, these caps can lock you out. Online loans, on the other hand, can give you access to as little as R500 from online lenders.
Estimate Interest Rates using Online Calculators
Another beneficial feature of online loans is the online calculator provided by lenders on their sites.These calculators allow you to determine the exact amounts you will pay in interest for different repayment durations. As a borrower, this is useful in helping you plan your finances.
The landscape is different with different types of loans
Ideally, how quickly and smooth the process will be is dependent on the type of loan you want. For a personal loan, you get unparalleled convenience unlike submitting a home loan application, which may take more hassle compared to a quick loan.
Still, although the application and approval process of a home loan may take longer than let's say a applying for personal loan, the online approach is much convenient than visiting a traditional bank. That said; for you to get a home loan in South Africa, you still need to fulfill all the critical requirements.

Online Loan Application
rating:
4.5

/5 from

27

votes.

Lincoln Ndirangu
(
LinkedIn
)
Lincoln Ndirangu is a professional freelance web copywriter based in Nairobi, Kenya. For over 7 years, writing for the web and engaging the online audience has been primary focus and passion.
More information
...