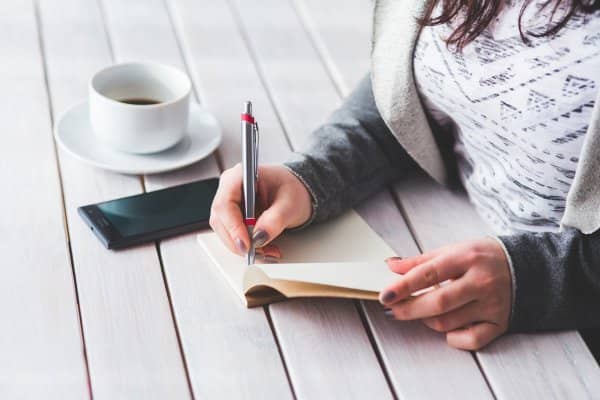 The government and financial institutions are eager to provide assistance to these individuals through student loans. However, with the numerous offers for student loans, how do you know which option is the best for you? To learn how to choose a suitable student loan in South Africa, keep reading.
How Much Do You Need?
How much you need in student loans depends on a number of factors such as:
The cost of tuition plus upkeep for your further studies
How much you or your parents can afford to pay towards your education
In most cases, parents feel obligated to cater for your education and thus they may be willing to take up personal loans in order to facilitate your learning. However, this is not the ideal approach.
Compared to student loans, personal loans are more expensive to service in the long run. Besides, you are only expected to start repaying your student loans when you complete school. Where a personal loan repayments start after a very short period of time.
Interest rates
Though student loans have lower interest rates compared to other types of loans, the providers differ on the interest they charge on the loan. Typically, personal loans have interest rates of around 15% whereas student loans have interest rates of around 7% - 9% depending on the lender.
Ideally, you want to pay the least amount of interest on the loan. Hence, to find the best student loans, you need to conduct research on the different rates provided by lenders. You can make use of student loan calculators to compare the interest rates of different lenders.
Repayment Plan
How you are expected to repay the student loan is also an important factor. Despite student loans' having relaxed repayment terms it is advisable to consider the most comfortable option. For instance, you should consider how much grace period a lender is willing to provide after you complete your studies before you start making repayments. The grace period is offered to the student to find a job with which to service the loan.
Additionally, the duration of repayment is essential as it determines how much you will be paying every month. The longer the repayment duration, the less you have to pay every month. However, a longer repayment duration also means that the accumulated interest will be higher. As a result, it's essential to balance the duration of repayment with the interest accumulated so as to get a suitable deal.
Liability and Surety
Before signing the dotted line, make sure you fully understand the terms of the loan. For instance, some banks prefer the student loan to be in the name of the parent as opposed to the student. In such a case, your parents are liable for the loan since it is in their name.
However, if the student loan is in your name, then you are liable. However, as a student you will need to have a surety co-sign on the loan. This means that in case you are unable to repay the loan, the surety will also be held liable for the loan.

Student Loans
rating:
4.5

/5 from

22

votes.

Lincoln Ndirangu
(
LinkedIn
)
Lincoln Ndirangu is a professional freelance web copywriter based in Nairobi, Kenya. For over 7 years, writing for the web and engaging the online audience has been primary focus and passion.
More information
...