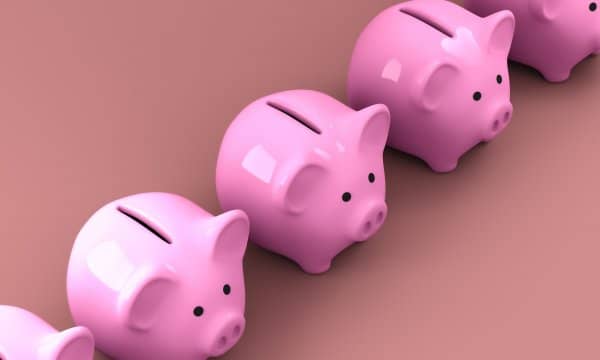 According to a 2015 survey on poverty levels in SA, of those living below the poverty line (upper bound), the adult population makes up 50%. We are living during an era of hard economic times. In times like these, you may find yourself in desperate need of a short term loan.
These types of loans are common for solving minor emergencies or temporary cash flow problems. If you reside in South Africa, here are four types of short term loans you can take up.
Payday Short Term Loans in South Africa
This is perhaps the most common type of short term loan among South Africans. A pay day loan is a loan taken up by an individual so as to cover their monetary needs before their salary arrives. Like the name suggests, the individual is expected to repay the loan on pay day i.e when their salary clears.
For an individual to qualify for a pay day loan, they must provide proof of employment as these loans are designed for people with a salary and not business people. Due to the fact that these loans are to be repaid at the end of the month, consumers are advised to ensure they borrow small amounts and plan their salaries effectively to avoid financial hardship upon repaying the loan.
If a payday loan is too large, the individual may get a minute portion of their salary after the lender deducts borrowed amount plus interest.
Short term Online Loans
With the global economic trends shifting to the internet, there are numerous lenders in South Africa who are providing short-term loans online. All you have to do is fill out a form as well as provide the necessary documents such as ID, bank statements and proof of residence.
Upon receiving the documents, the lender conducts a credit check to determine your creditworthiness. If you get approved, the money gets wired to your bank account within the stipulated application time. These types of short-term loans have become very common for minor emergency because there's not a lot of bureaucracy or complicated application processes involved.
Invoice Financing
If you own a business, you can also apply for an invoice financing. Invoice financing is a short term loan provided by a lender to a business to facilitate the filling of pending invoices. Let's say you have an invoice to provide goods or services worth a given sum of money but you lack the funds to complete the order.
Invoice financing enables you to get a short term loan that enables you to complete the order and then repay the loan once you get paid by your client/customer. It's essential to note that the lender will assume ownership of the invoice and upon payment they will take back the borrowed amount plus a little interest before forwarding the rest to you.
Merchant Cash Advances
Though this is considered a short term loan it usually works on a cash advance basis because the loan is provided by a merchant as opposed to a financial institution. A lender provides a loan to a business on the basis that the business purchases goods or services from the lender. The lender is then granted access to your credit card transactions via a point of sale terminal and a small amount of the card revenues gets redirected to the merchants as repayment of the loan.

Short Term Loans
rating:
4.5

/5 from

20

votes.

Lincoln Ndirangu
(
LinkedIn
)
Lincoln Ndirangu is a professional freelance web copywriter based in Nairobi, Kenya. For over 7 years, writing for the web and engaging the online audience has been primary focus and passion.
More information
...