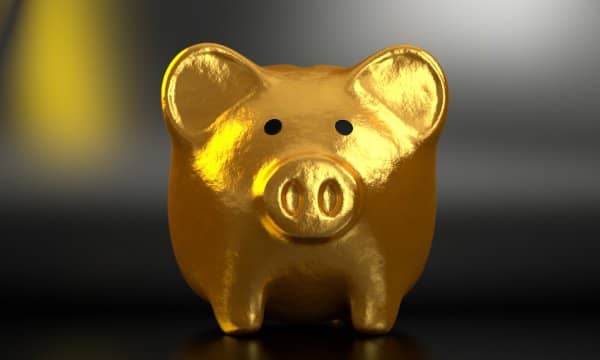 A medical emergency, an urgent home improvement project, or a sudden car break down… A lot could go wrong when you least expect it. Such is life. Now imagine these events occurring when you barely have enough money to get you over to the next payday. Yes, applying for a loan is an option, but with credit checks, employment status verification and so on, most loans will take time. Your best option in such situations? You guessed it. An instant loan.
What Is an Instant Loan?
Traditional loans may take days to weeks to go through. With an instant cash loan, your loan is processed and approved within 48 hours.
Benefits of Instant Loans
Instant loans have several advantages. Here are the main ones.
They are fast
The major benefits of an instant loan is the timeline. When in a pressing situation, your primary concern is how quickly you can get the cash. While these loans are unlikely to be disbursed within an hour, their timelines are much more favorable as compared to conventional bank loans.
They have an easy application process
Instant online loans, are extremely convenient. Their main requirement is being a South African citizen of a legal age. Different lenders also set a minimum monthly income. You will fill a simple application form online and submit it. The financier will then verify what you have sent before approving your loan. Once it's approved, the lender will send you an offer via email. If you accept the loan terms, then your funds are disbursed to your account immediately.
Keep in mind: the offer you sign is abinding document. Therefore, ensure to read and understand its contents before submission.
Repayment terms
Most short term loans, for example pawnshop lawns and payday loans offer extremely short repayment terms. With instant loans, the typical payment schedule is 1 to 6 months. Depending on your financial position, you are able to pick a favorable time frame. Most lender platforms will also provide an instant loans calculator. Use this calculator to help you combine a loan amount with manageable repayment installments.
Convenientoperating hours
You can apply for an instant loan at any time-day or night. Online lenders are not limited to traditional banking hours. This allows you to make your application at a time most convenient for you.
The borrower has control
An instant loan financier does not require information on how you intend to use your funds. Business loans, mortgages and auto loans restrict funds to a specific use. With an instant loan however, you can use your funds to do anything you like.
Moving Forward…
Borrowing instant cash loans from time to time can get expensive. In time, strive to develop a saving culture where you start a savings account to bail you out on rainy days. It might be hard at first, but you will find that watching your money grow will incentivize you to keep going.

Instant Loans
rating:
4.5

/5 from

20

votes.

Lincoln Ndirangu
(
LinkedIn
)
Lincoln Ndirangu is a professional freelance web copywriter based in Nairobi, Kenya. For over 7 years, writing for the web and engaging the online audience has been primary focus and passion.
More information
...