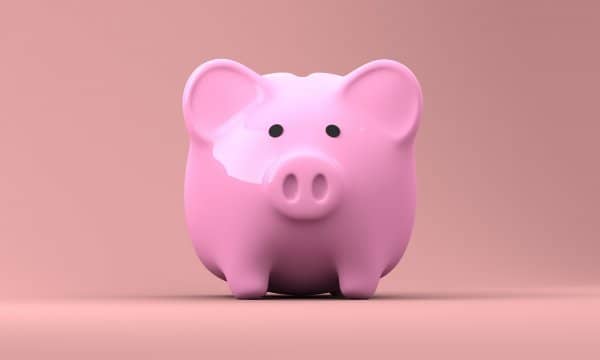 Depending on your eligibility, a personal loan can range between R2,000 all the way to R150,000. Most people use personal loans for emergencies because they are quick to process and can be granted within 24 hours of application.
Read on to learn more about personal loans.
What You Need When Applying For The Loan
Because personal loans are not secured, you will need to provide additional proof of your financial ability to repay the loan. Hence, if you are applying for a loan from a bank, previous bank statements are an ideal indication of your financial capability. Additionally, if you are employed, your salary slips and proof of current employment are also recommended.
In addition to providing financial proof, you are also required to provide valid identification as well as proof of residential address. For the identification the government issued ID card or a passport will suffice. For proof of residence, you can use any utility bill that has your name on it. Ideally, the bill should also indicate the residential address of where you reside.
Using a Loans Calculator
Due to the numerous personal loan providers available in South Africa, it is advisable for consumers to make use of a loan calculator to determine the best loan options.
A loans calculator allows you to determine how much interest will get levied on the loan. Additionally, it allows you to check how much money you are expected to pay back included the accumulated interest over a given period of time.
Using loan calculators from different loan providers enables you to compare and contrast different rates so as to get the most suitable personal loan option for you.
Credit History Affects Your Eligibility and Interest Rates
Due to the fact that personal loans have no collateral, lenders have to conduct a back ground check into your credit history.
If you have a bad credit history resulting from defaulted loans or late repayments, then this will appear in your credit history. If your credit history has such red flags then you can expect the lenders to set strict terms on the loan.
For instance, you can expect to pay a higher interest rate on your loan compared to an individual with an impeccable credit history. Additionally, a poor credit history also affects the maximum amount a lender is willing to lend out. Hence, they may opt to lend you less than you applied for.
Finally, if you are blacklisted by a particular lender, this could result in most lenders denying you a personal loan.
Where to Get a Personal Loan?
You can apply for a personal loan by physically visiting a bank or you can opt to apply for the loan online. There are a variety of online loan providers you can apply from provided you meet their loan qualification providers.

Personal Loans
rating:
4.5

/5 from

20

votes.

Lincoln Ndirangu
(
LinkedIn
)
Lincoln Ndirangu is a professional freelance web copywriter based in Nairobi, Kenya. For over 7 years, writing for the web and engaging the online audience has been primary focus and passion.
More information
...