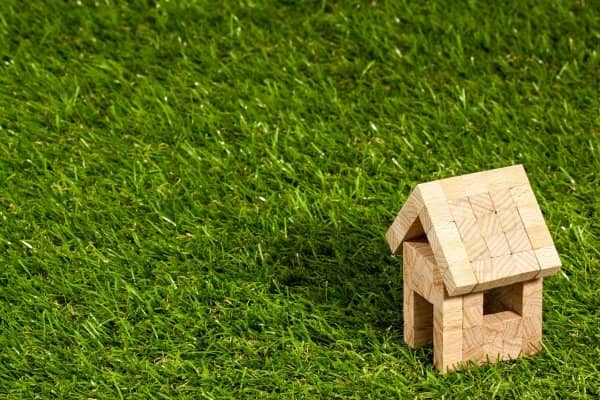 The loan application process can pose its own set of challenges, especially for first-time applicants. Here is a breakdown of the three key things to keep in mind before scouting for South Africa home loans.
Deposit
A deposit is the amount of money you wish to place on your home purchase, before finding a financier for the rest of the amount. Your deposit is one of the main things to think about before you begin the process because it:
Determines the size of the loan you will apply for
Determines how much house you can actually afford
While most loans require a deposit, there are a few financing institutions that give 100% financing. However, even with such a facility, there are upfront operational and processing charges to be absorbed by the prospective homeowner. When it comes to the deposit on a house, the higher the deposit you can put up, the cheaper your loan will be. To be at an advantage, strive to accumulate significant savings to go towards your home's purchase.
Repayment Term
The repayment term is the duration in which you are to repay the loan amount in full. Until this is done, the home's deed will remain registered in the financing institution's name. Most SA home loans have a repayment period of 20 to 30 years.
The payments you make during the first few years goes towards paying off your interest. Over time, your payments will go towards repaying the actual loan amount. Keep in mind that the shorter your loan term, the cheaper your loan will become. This notwithstanding, some financiers will penalize you for paying your loans earlier than agreed upon in your contract.
Therefore, ensure to understand your loan's terms and conditions before taking out a loan facility. If you see an improvement in your financial status or an additional source of income that will enable you to make larger payments, ensure to get a loan facility that accommodates this.
Home Affordability
Affordability comes into play when figuring out the total cost of a house you can afford. Some of the variables here are your deposit, the repayment duration, and payable installment amounts. Essentially, affordability is calculated by subtracting your total expenses from your total household income. The figure you get from this gives you the amount of money that would be available to make comfortable monthly home loan repayments. To aid you, identify a suitable home loans calculator online to help you crunch the numbers.
All in All
While buying a home is indeed an exciting milestone, it's imperative to allow yourself ample time to understand and navigate the processes involved. Understanding the above principles will help you start the proper planning required to access the best home loan facilities in South Africa.

Home Loans
rating:
4.5

/5 from

17

votes.

Lincoln Ndirangu
(
LinkedIn
)
Lincoln Ndirangu is a professional freelance web copywriter based in Nairobi, Kenya. For over 7 years, writing for the web and engaging the online audience has been primary focus and passion.
More information
...