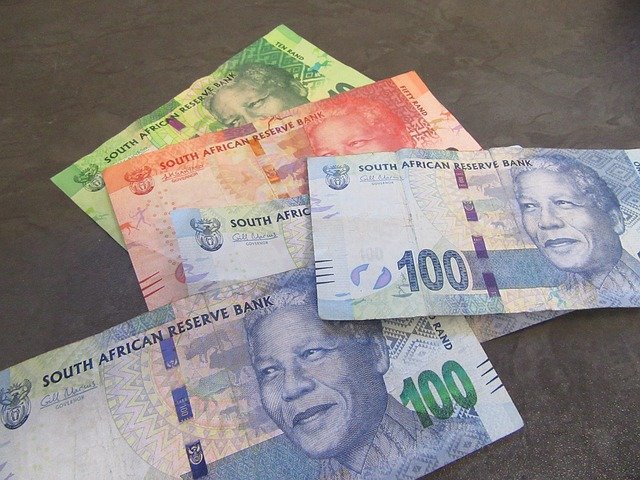 With the cost of living being so steep, and poverty levels steadily rising, the ordinary South African may find themselves on the search for quick cash, such as payday loans. Like the name suggests, these are small loan lent out to individual with the expectation they will repay using their next pay check.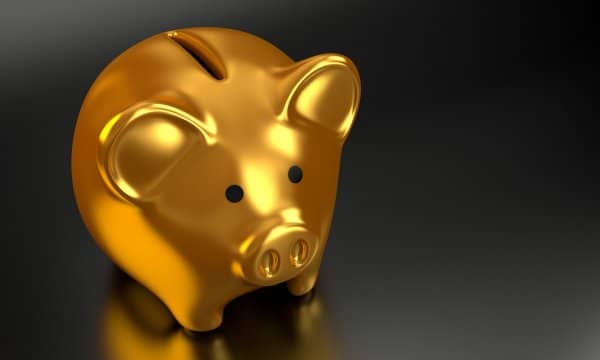 These types of loans are ideal for resolving small cash shortages as you wait for your salary at the end of the month. Hence, they are classified as short term loans and the amount of money borrowed is in relatively small amounts; averaging a fraction of your pay check.
Applying For a Payday Loan Online
You can apply for payday loans online from a wide array of private lenders. However, if you want better terms, it is advisable to apply for the loan from the bank which you receive your pay slips. Regardless of whether you are in debt or have a bad credit history, you can apply for a payday loan provided you are employed and can provide proof of employment.
Irrespective of the lender you go to for a payday loan, you will need to provide:
Previous payslips
Bank statements
Your ID book for identification
Proof of residence in the form of a utility bill
Fees for Payday Loans South Africa
Every loan comes with a certain set of fees attached to it. These fees include:
Initiation fees for processing the loan
Service fees for servicing the loan
Interest fees charged by the bank lending you money
VAT fees levied by the government on lenders
Unlike typical loans which you can pay within a few months, payday loans are always due at the end of the month irrespective of the amount borrowed. If you borrow a large sum, the above fees can have a substantial impact on your salary.
Tips on How to Maximize on Your PayDay Loans
If possible, borrow from the bank that receives your salary. Such a bank will probably provide better rates since you are a valued customers
Borrow small amounts for minor problems. When taking a payday loan only borrow an amount that will have a minimal effect on your overall salary. When fees get applied on the payday loan, the amount can become substantial and hence you will receive a small portion of your salary at the end of the month.
Make sure the amount you will repay doesn't affect other debts. If you have other pending loans that your salary services, it is essential to ensure that the payday repayment doesn't affect the monthly premium you pay towards those other loans. If you are left without enough money to service either loan, your credit score will be affected.
Avoid private lenders. Private lenders may be the only option if you have bad credit; however, the interest they charge on payday loans is higher than banks.
Remember quick payday loans are ideally suited for solving small cash problems like utility bills. As such, consumers are advised to borrow small amounts that they can repay comfortably.

Payday Loans
rating:
4.5

/5 from

27

votes.

Lincoln Ndirangu
(
LinkedIn
)
Lincoln Ndirangu is a professional freelance web copywriter based in Nairobi, Kenya. For over 7 years, writing for the web and engaging the online audience has been primary focus and passion.
More information
...