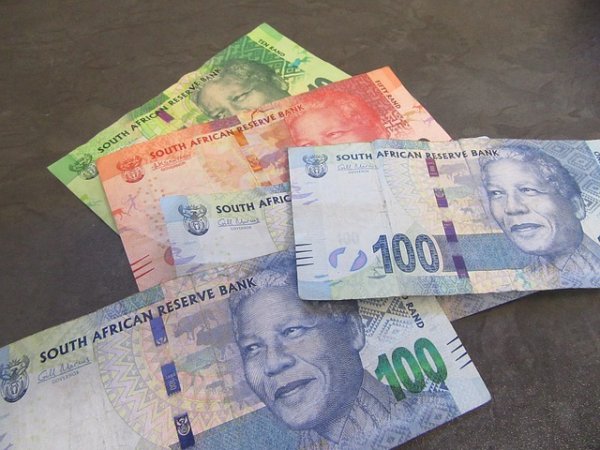 Given the twists and turns of life, it is not unusual to find yourself seeking for a quick loan. Sometimes, money does not always come in as expected. You could be faced with a gaping emergency, your payday is weeks away, and your pockets are completely drained. When you find yourself caught up in such a situation, a quick, affordable loan get you by until your next payday.
Loans Cape Town: Apply for Quick, Affordable Loans with Less Hassle
If it comes to that, one of your options is to go for a loan, which can be a personal loan or a payday loan.
Quick loans Cape Town
If you reside in Cape Town, and you are in need of a quick, short term loan, you can check with several loan providers. A report shows that South Africa has over 40,000 private loan providers. You will not have a hard time if you need a quick loan in Cape Town.
You could choose to go with short-term loans, which have a reduced repayment period. These loans are known as Payday loans.
Alternatively, you can go for personal loans, which have a longer repayment period compared to short-term loans.
What do you need to get a loan in Cape Town?
A personal loan or payday loan falls in the category of unsecured loans. Unlike traditional banks where you must provide collateral and even have a cosigner; unsecured loans only require that you have a form of incoming salary. Unsecured loans in Cape Town are not any different. You need the following to apply for unsecured loans in Cape Town:
Be a South African Resident.
Be above 18 years of age.
Have a registered bank account.
Have a valid pay slip.
Be able to access a Smartphone.
How much can you get?
The amount you can get will depend on the type of loan and on your credit. If you know your credit is low, you should try loans for people with bad credit. Usually, if you go for a personal loan, you can borrow between R1000 and R250000, depending on the lender you choose.
For short-terms, loans and payday loans, the limit can fall around R4000, although some lenders can allow you to borrow more if you have reputable lending history; up to R8000. Often, the higher the loan, the higher the interest rates payable. Also, with high amounts, the terms and conditions could strict.
What is the repayment period of the loan?
It depends on the specific type of loan. If you choose a personal loan, you can get a repayment period ranging from 24 to 72 months. Short-term loans have repayment period of around six months while payday loans have a maximum repayment period of one month.
What's the interest rate like?
The type of loan you pick determines how much you will pay in interest rates. For a personal loan, you could pay an interest rate ranging from 15% to 30%.
For a short-term loans and payday loans, the interest rate could be more than 50%.
Apply for a loan in Cape Town Today
Apply for a quick, affordable loan from us. Our loans come with favorable terms and conditions, and a flexible repayment period.

Loans Cape Town
rating:
4.5

/5 from

802

votes.

Lincoln Ndirangu
(
LinkedIn
)
Lincoln Ndirangu is a professional freelance web copywriter based in Nairobi, Kenya. For over 7 years, writing for the web and engaging the online audience has been primary focus and passion.
More information
...