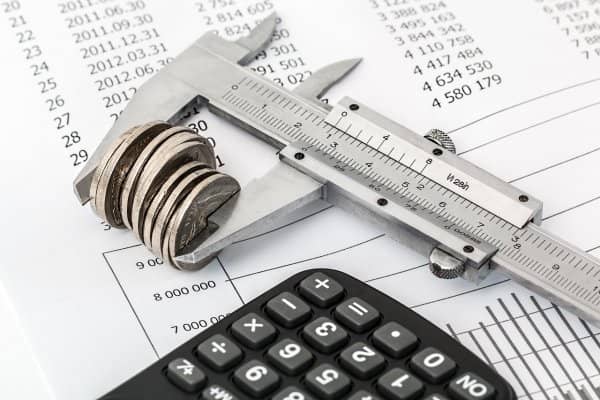 Sometimes, additional financial problems arise or you become overwhelmed by rising expenses and debts to the point you are unable to keep up with your loan repayments. In such a situation, you might default on a few payments or even file for bankruptcy. Irrespective of which option you take, your credit score will get affected. However, the good news is that even if you have a bad credit score, you can still get a loan in South Africa. To learn more, read below to find out how.
Understanding Bad Credit
In South Africa, every person has a credit score which is derived from their credit history. Credit history is a record of all the credit transactions you have conducted in the past. If you have paid off your credit in good time without any mishaps then your credit score is better than that of an individual who has defaulted or had late payments on loans.
A credit score is utilized by lenders to determine your creditworthiness. Hence, if you have bad credit then your creditworthiness won't inspire confidence in lenders. It becomes extremely difficult to secure even a small online loan with bad credit. However, there are still options available for those with bad credit.
How to Get a Loan with Bad Credit
Getting a loan on bad credit is a matter of choosing the right types of loans that lenders are willing to provide to you. Below are some of the most common types of loans for people with bad credit.
a) Secured Loans
Secured loans are loans that are taken against an asset that acts as the security for the loan. For instance, you can secure a loan from a lender with your car, property, or any other asset that has a substantial monetary value.
How to get a home mortgage loan with bad credit
At this point you may be wondering how to get a mortgage with bad credit. Well, if you can make to raise the initial deposit for the property and provide reasonable means of repaying the loan, then you can get a mortgage. A mortgage in its self is a secured loan because the lender owns the majority equity in the home and hence you can only fully own the property after you have fully repaid the mortgage.
b) Payday Loans
Payday loans are another type of loan that an individual with bad credit can still acquire. A payday loan is a short-term loan that an individual takes up against their next pay check. Although a bad credit score might affect how much money you can borrow, anyone is eligible for a payday loan provided they are employed.
A pay day loan may be ideal for people with bad credit because you do not have to provide any form of security. However, the amount of money you can borrow from a lender as a payday loan is limited to your salary. It's essential to note that not all lenders are willing to lend money to people with bad credit. Hence, you will need to research the lenders who are willing to lend to you if you have bad credit.

Bad Credit Loans
rating:
4.5

/5 from

21

votes.

Lincoln Ndirangu
(
LinkedIn
)
Lincoln Ndirangu is a professional freelance web copywriter based in Nairobi, Kenya. For over 7 years, writing for the web and engaging the online audience has been primary focus and passion.
More information
...