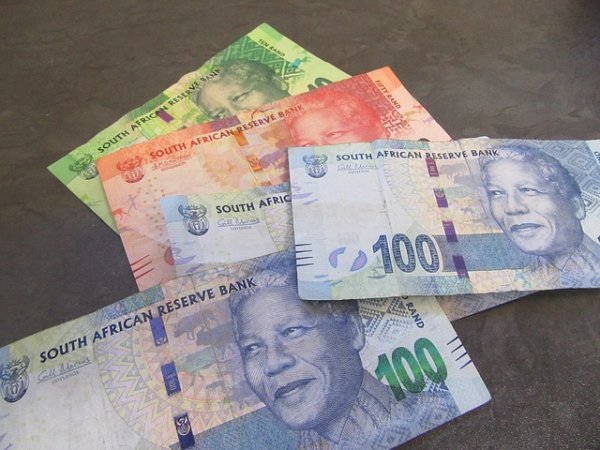 Home Loans South Africa: Own Your Dream Home in the Near Future
The good news is: many banks are now offering home loans in South Africa. SA home loans target residents who wish to own a home but are having a hard time saving up for the deposit.
Let's look at the nature of these home loans on the market.
No Deposit Home loans in South Africa
You probably have big aspirations of owning a home, but finances could be a mega obstacle. Well, that dream is now within your reach. Aspiring homebuyers operating on minimal funds can go for 100% home loans in SA. A 100% home loan does not require South Africans to make a down payment for the home. That means; the bank does not require you the homebuyer to demonstrate a saving history.
SA Home loans that require a deposit
But, let's say you are not lucky enough to get a 100% bond. Or you would rather save for a deposit because on the other spectrum the interest rates can be unbearable for you. If that's the case, you can always save up for a deposit. Putting down a deposit will enable you to save since the interest rates payable on the loan are lower compared to a no deposit home loan.
Should you decide to save up for a deposit, most banks will require you to raise 5-10% of the total costs of the home.
To save for a deposit or go for 100% home loans?
One thing to keep in mind is that no deposit home loans are costly in terms of the payable interest rates. The interest rates payable with a home loan secured with a deposit is lower compared to the latter. A no deposit home loan is costly because it's associated with high risks. A homebuyer who puts down a deposit is able to demonstrate their financial stability.
The higher the amount of deposit you save, the lower you total repayments will be. By paying a deposit, you get to lessen the total loan amount. That means you pay less in interest rates during the loan period.
The decision to go for a 100% bond or save up for a deposit is totally up to you. You have to weigh both options, and decide which one suits you.
Now is the time to apply…
Should you apply for a no deposit home loan, you stand a good chance of getting approved. The approval rate is high as banks are willing to give out these loans to SA residents. According to Ooba, a home loan comparison service, the bank approved more loans in the Q1 of 2019 compared to previous years. Services like Ooba are approving at least 80% of the home loan applications. That means if you apply for a home loan today, you stand a great chance of getting approved.
Banks that offer the best Home loans in SA
Find out if you prequalify for a home loan with us.

Home Loans South Africa
rating:
4.5

/5 from

983

votes.

Lincoln Ndirangu
(
LinkedIn
)
Lincoln Ndirangu is a professional freelance web copywriter based in Nairobi, Kenya. For over 7 years, writing for the web and engaging the online audience has been primary focus and passion.
More information
...