Let's be honest, most people don't like talking about borrowing money. As such, you will find that many young professionals, and even seasoned adults, don't know as much about taking a loan as they should.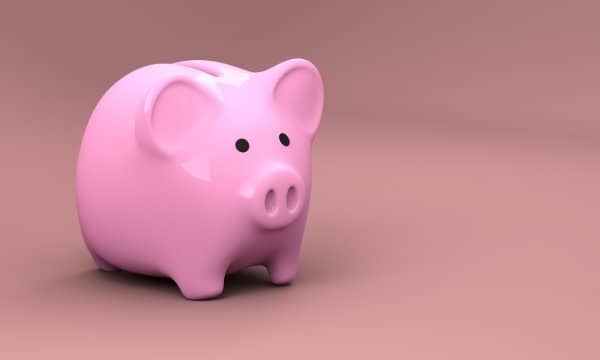 Borrowing money from a financial institution doesn't have to be associated with poor financial management. You could need to borrow money for a variety of reasons:
A quick cash loan to pay for a medical emergency.
A small cash loan to fix your car.
Money to pay for a school deposit.
The reasons are endless. Since no one knows what kind of emergencies they may experience tomorrow, it's wise to familiarize yourself with what you should know before applying for a loan. Here are some tips that will help you to successfully apply for a loan.
What You Should Know When Applying for a Loan
Whatever lender you choose, whether it be a bank or a private lender offering payday loans, there are going to be some requirements that must be fulfilled if you are to get the money. Here is what you need to know about borrowing money:
1. Lenders Can't Lend Everybody
Yes, there are some quick cash loans lenders with quite reasonable requirements, plus almost everybody can qualify. However, you need to understand the lender you choose might not be able to lend to everybody (even you). The National Credit Act regulates lending. This law instructs the lending companies to ensure that the borrower can actually pay back the money borrowed before lending it to them.
As such, there are a series of steps that each lender must follow before providing you with the money you need. These steps could include:
Running a credit score check (not always).
Asking for proof of income.
Checking the amount of existing debt held by the borrower against their income and expenses.
Basically, if the numbers don't quite add up then the lender might be forced to turn your loan request down.
2. What Documents Do You Need to Apply for a Loan?
Assuming you have found the right lending company for your quick cash needs and you do qualify for a loan, there are other documentation that you will need for your loan application to be processed. These include:
An Identity Card: A clear copy of your South African identity.
Proof of residence. This could be a utility bill or an affidavit from your landlord.
Proof of income in the form of your recent pay slips.
These are the minimum forms of documentation needed by most quick cash lenders although different financial institutions could ask for additional information and documentation.
3. The Right Lender
You need to find a lender that has favourable terms of repayment. Before you sign any document and apply for that loan, find out what the entire process will actually cost you. Ask:
What are the interest rates?
Are the interest rates fixed or variable?
Are there are any processing fees?
What happens in case of late repayment?
These are all things you need to know beforehand so you can determine whether or not that loan or lender is the right move from you.
When it comes to money in general, you need to do your due diligence before signing any contract. These are some of the most important things you need to know before taking a loan.

What You Should Know Before Applying For A Loan
:
4.2

/5 from

27

votes

Lincoln Ndirangu
(
LinkedIn
)
Lincoln Ndirangu is a professional freelance web copywriter based in Nairobi, Kenya. For over 7 years, writing for the web and engaging the online audience has been primary focus and passion.
More information
...