World Bank statistics show that South Africans are the world's most avid borrowers. Back in 2014, 86% of all South Africans had a loan of some kind. The concept of borrowing money, whether it's for business or personal use, isn't a new one. People have been doing it ever since money was invented. However, just because you can borrow money doesn't often mean that you should.  In most case, you have to consider if you have a proper plan and a convenient lender. Here are tips on how to choose the best loan for your requirements.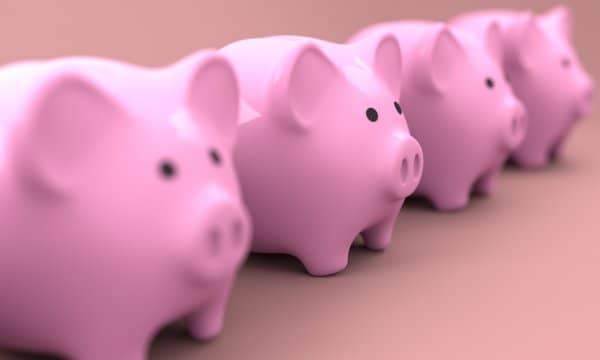 Choosing the Best Loan for Your Requirement
Here are some of the considerations to keep in mind when looking for the right loan for your requirements in South Africa:
1. Why Do I Need the Money?
This the first and perhaps the most important question here: what do you need the money for at that very moment? The answer to this question will help guide you towards certain fundamentals of the loan:
How much it needs to be.
How long it might take you to pay it back.
Could you take something less in case you don't qualify for the exact amount you want?
For the most part, most people often need quick loans to tide them over until their next payday. This means that they need the money for their day to day use and as such, probably don't need hundreds of thousands of rands. Either way, knowing what you need the money for will most likely lead you to the right lender.
2. What Are the Costs Associated with the Loan?
This is a big one. Loan cost money. Apart from the interest that you are going to pay on the loan, there are other associated costs such as:
Processing fees.
Stamp duty.
Default charges.
Late payment fees.
Other statutory charges.
The costs associated with the loan should be an indicator of whether or not it's a good idea to take the loan. If it's too expensive then maybe looking for a more favourable lender who can give you a better deal will do the trick.
3. What is the Tenure of the Loan?
How long you have to pay back the loan plus interest will directly affect your monthly income. If you want something to hold you over until the next payday, then you are better off going for a quick cash loan that comes with low interest and a short repayment period/tenure. However, if you need a big loan for a huge purchase or to expand your business, then you should go for a longer term loan that might have a higher interest rate or stricter repayment plans.
4. The Loan Processing Requirements
Most quick cash loans don't have that many processing requirements. For the most part you will find that all you need is an I.D and proof of income. However, if you are going for a bigger loan, you might need other forms of documentation; some that you might not have. How easy it is to get the loan will also determine whether or not you go for that lender.
Finally, your relationship with the lender also matters a lot. Have they taken the time to explain all the terms to you and do you feel as if you can do business with them?That's yours to ponder.

How to Choose The Best Loan For Your Requirements
:
4.2

/5 from

21

votes

Lincoln Ndirangu
(
LinkedIn
)
Lincoln Ndirangu is a professional freelance web copywriter based in Nairobi, Kenya. For over 7 years, writing for the web and engaging the online audience has been primary focus and passion.
More information
...